Built on the principles of sound engineering, integrity, and ingenuity, WHKS & Co. remains dedicated to serving our clients by putting people first and providing innovative solutions and exceptional service. We are committed to improving lives and building communities through consulting services, clear communication, and collaboration. These principles, along with our experience, lays the foundation to shape the horizon.
Improving Lives,
Building Communities
WHKS & Co. began in 1948 as the Wallace Engineering Company in Clear Lake, Iowa. The office moved to Mason City the following year.
In 1956, the Company became known as Wallace and Holland when Francis Holland joined as a partner with Ralph Wallace. In 1964 Frank Schmitz and Dick Kastler became partners and the name was changed to Wallace Holland Kastler & Schmitz.
In 1994, the shareholders changed the Company name to WHKS & Co.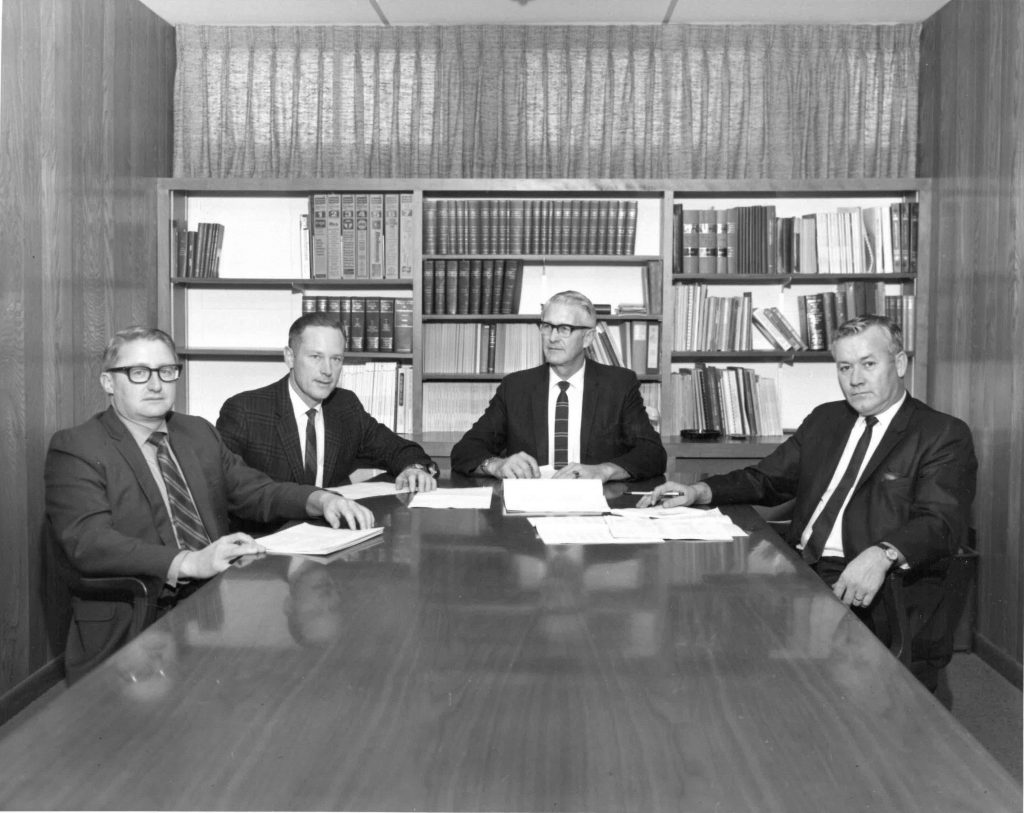 In 2021, WHKS was named the Flagship Investor of the year for the North Iowa Corridor Economic Development Investor campaign.  The North Iowa Corridor's annual campaign generates private investment to complement public funding it receives from the City of Mason City, Cerro Gordo County, and the City of Clear Lake.  Investors help the corridor promote the region, develop business recruitment and retention, and improve workforce development.
Here at WHKS, we recognize that economic development is the key component in the health of the communities that surround us.  We strive to continue pushing communities forward and driving future growth.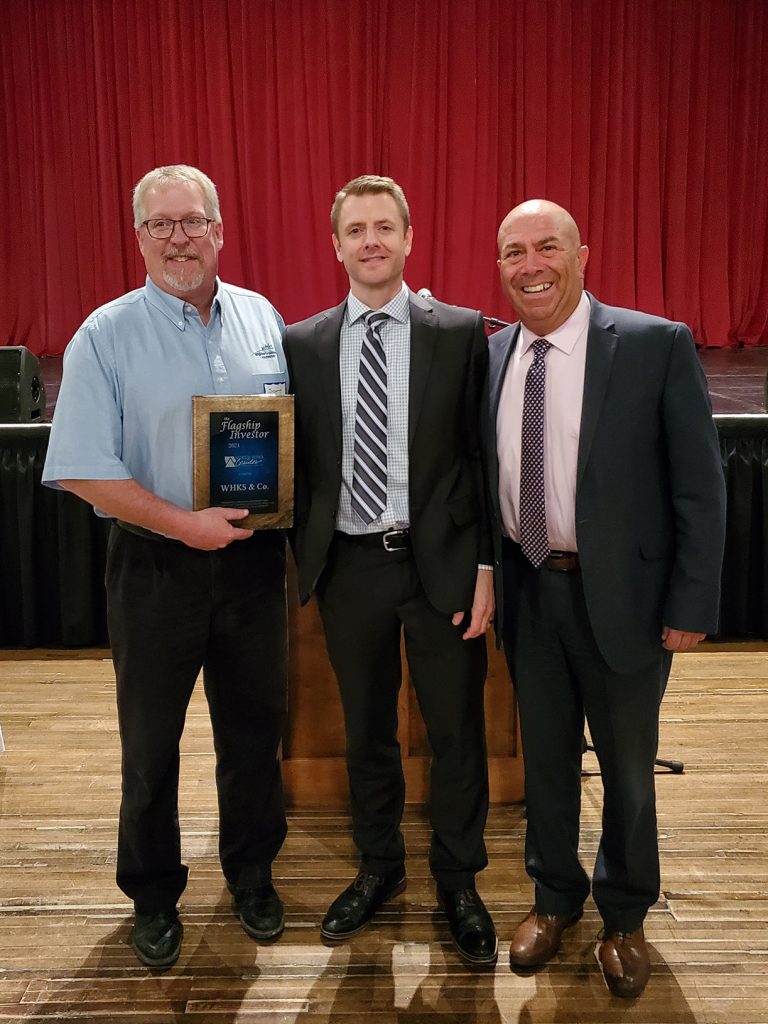 WHKS offers a wide spectrum of services ranging from the initial planning and funding stages through to project design and construction.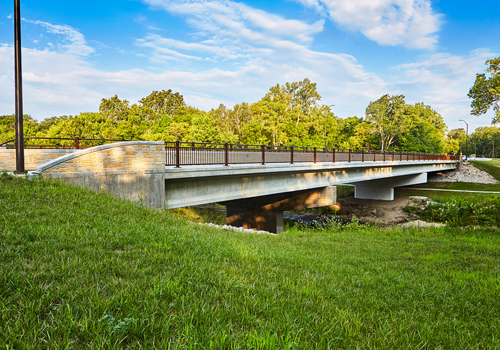 Bridges and Highway Structures
Roadways
Streets and Streetscapes
Traffic Engineering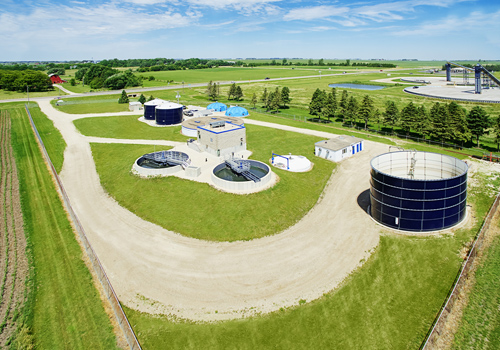 Inflow and Infiltration (I/I)
Municipal Underground Utilities
Water
Wastewater
Creating a Sustainable Future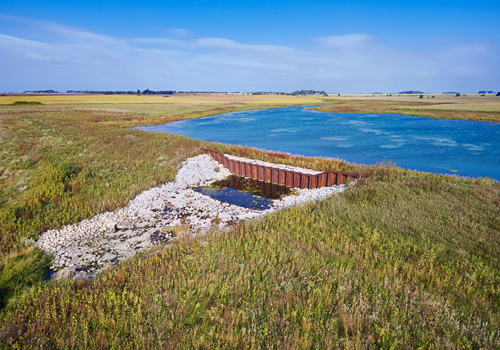 Drainage, Hydrology, and Hydraulics
Environmental Services
Parks and Recreation Facilities
Stormwater Management
Supporting Industry
and Commerce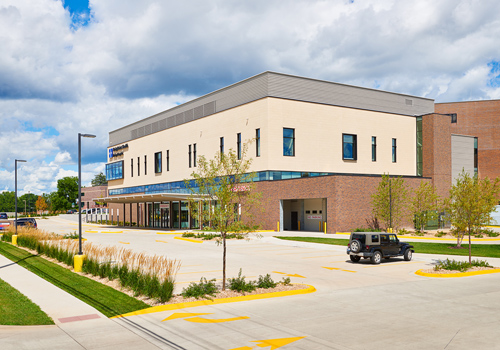 Buildings and Structures
Land Development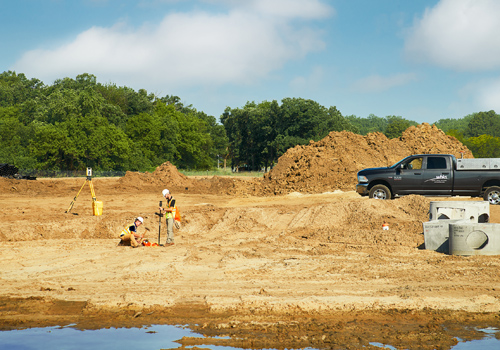 Construction-Related Services
Geographic Information Systems (GIS)
Survey
Head to our services page to learn more!
Commitment to Client Service
In 2016, 2017, 2019, 2020, and 2021 WHKS & Co. was the recipient of the Premier Award for Client Satisfaction from PSMJ | Resources, Inc.
The Premier Award recognizes firms in the engineering, architecture and construction industries that receive exceptional client service ratings.
"What Drives A City Engineer?"
Brandon T.
Municipal Engineer